Avidia@Work
Financial wellness shouldn't be complicated.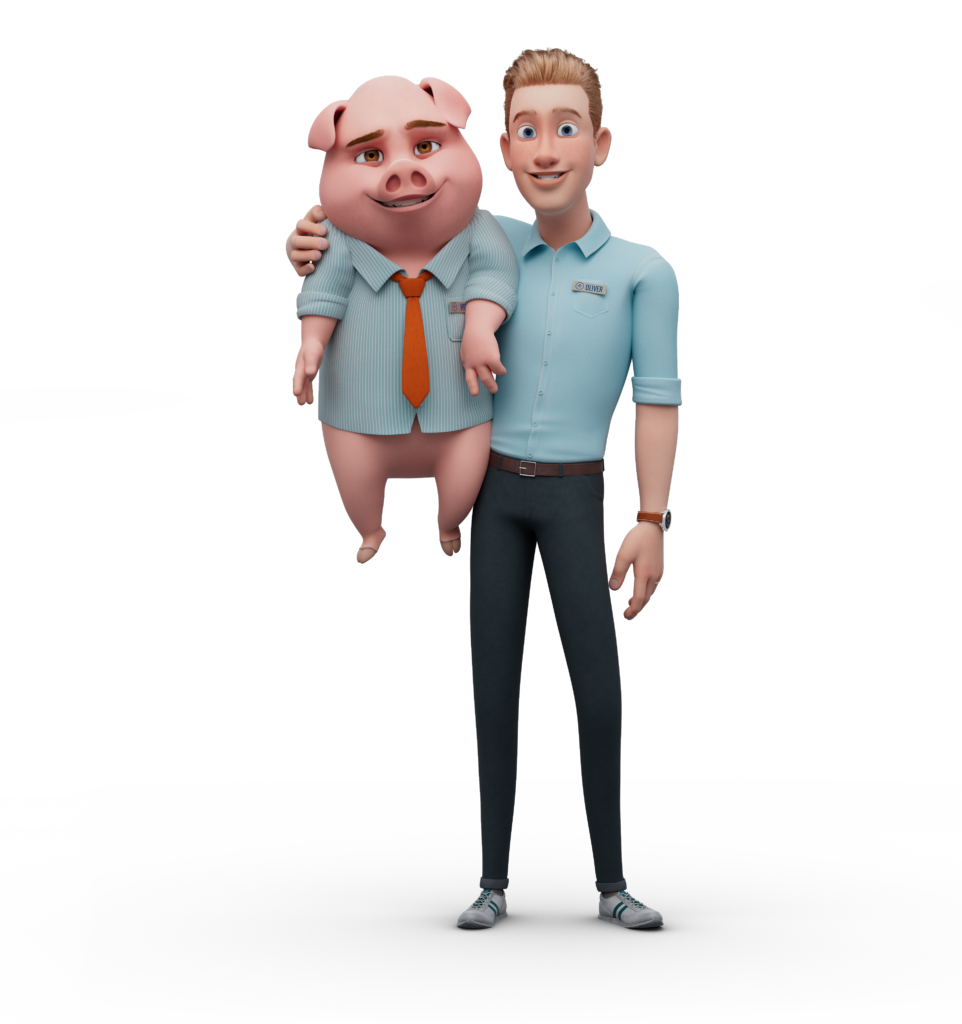 We've partnered with your employer to help you have a happy and healthy relationship with your finances. Through our Bank at Work program, you can feel good about your financial health now and in the future. The best part? Getting to know each other. Ready to start? Open a Smart Checking Account now or see how else Avidia@Work can help your financial wellness.
Open an Account
Mortgages
Mortgages
Looking to refinance? Want to buy or sell your property? Just looking at your options? As an Avidia@Work program participant, you get access to Tad Perachi, resident Mortgage expert.
Learn More
Want to chat?
We get it, this stuff can be complicated. If you've got questions, concerns, or just want to chat, we want to hear from you. Please, just don't tell Max about your lunch – he's the jealous type.
Want to speak to someone instead? Call 508-621-9103 during business hours.