NEPGA Business Credit Card
If you're a fan of golf or just looking for ways to give back, the NEPGA Business Mastercard turns every purchase you make into a charitable donation. A portion of the money you spend goes toward PGA REACH New England, which connects kids, military members, and diverse populations to golf and PGA professionals. Paying for supplies, business trips or, yes, 18 holes with your clients can go a long way in making a difference.
Rewards, bonuses and general goodness.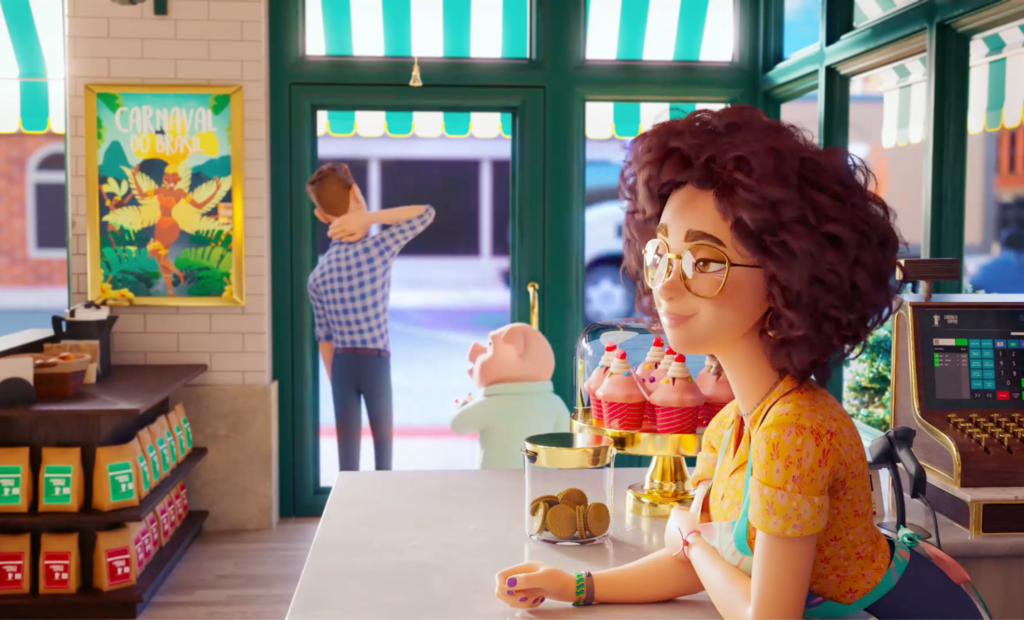 On your first purchase, you'll receive 16,000 rewards points. After that, you earn three points for every dollar spent,* and there's no cap on how many points you can earn. Redeem your points for merch, cash, gift cards and even PGA Tour offers and experiences.
Card lost or stolen?
Don't worry. To report a lost or stolen credit card, call 888-347-6148.
Curious about alerts?
Click here to visit our credit card alerts FAQ page.
More questions?
To find out more about a credit card alert you received, call 855-961-1602.
*For more information, the Mastercard Guide to Benefits for Credit Cardholders.
**Transactions excluded from point calculation include cash advances, ATM withdrawals, convenience checks, balance transfers, any fees and card-related charges posted to a Card account, tax payments or any unauthorized charges or transactions. Avidia Bank is not affiliated with any retailer participating in the bonus point program. Avidia Bank reserves the right to change the program at any time.
The Annual Percentage Rate(s) applied to your account may vary monthly and will be equal to the "Index Rate" plus a margin of 5.74%. The Index Rate is the highest U.S. Prime Rate listed in the Money Rates sections of The Wall Street Journal on the last day of publication of the month immediately preceding each billing date which is 8.25% as of 5/4/2023.
As of 5/4/2023, the Monthly Periodic Rate of Finance Charge was 1.17%. The corresponding Annual Percentage Rate was 13.99%.