Nonprofit Banking
Community banks, we think, should actively participate in their communities and try to make them better places. One way we do that is through our nonprofit banking partnerships. We help nonprofits manage and maximize their finances using services designed just for them.
The benefits of nonprofit banking.
Should you choose to bank here, you'll be able to take advantage of a few things we do exclusively for nonprofits.
Commercial Checking with Money Market Rates
To help you maximize savings, we're proud to be one of the only banks to offer commercial checking with competitive interest rates that increase with balances.
FDIC/DIF Deposit Protection
With a dual level of protection, your first $250,000 is insured by the FDIC and deposits above that are insured by the DIF.
Reduced Fees
We understand that nonprofits operate with tight budgets, so we've worked hard to keep our fees lower than those of most financial institutions.
Avidia Charitable Foundation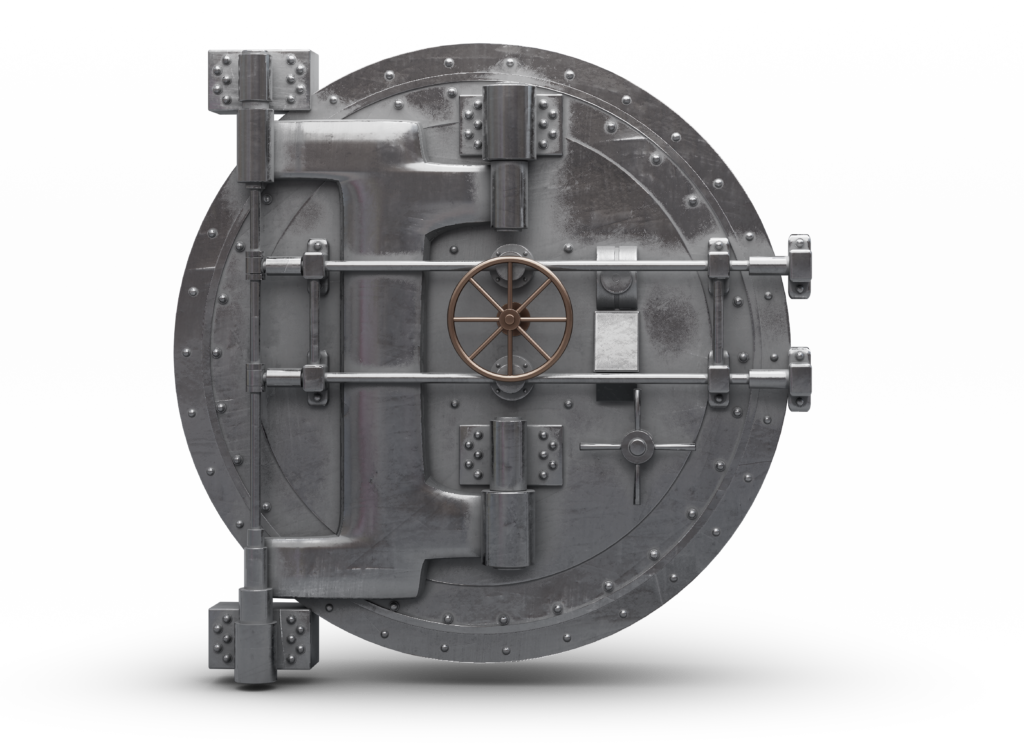 Avidia Charitable Foundation
If you're a nonprofit organization, you're eligible to request a grant through the Avidia Charitable Foundation. Since 1997, it's been our way of giving back to our community and helping nonprofits achieve their missions.
Find out more
Inquire about nonprofit banking.
For more info, just complete the form below and someone from our business banking team will contact you in a manner that's fast enough that you might think to yourself, Boy, that was pretty fast.