Email Us
Have a question? Can't find what you're looking for? Just saying hi? Fill out the form and we'll get back to you as quick as we can.
We keep your info safe.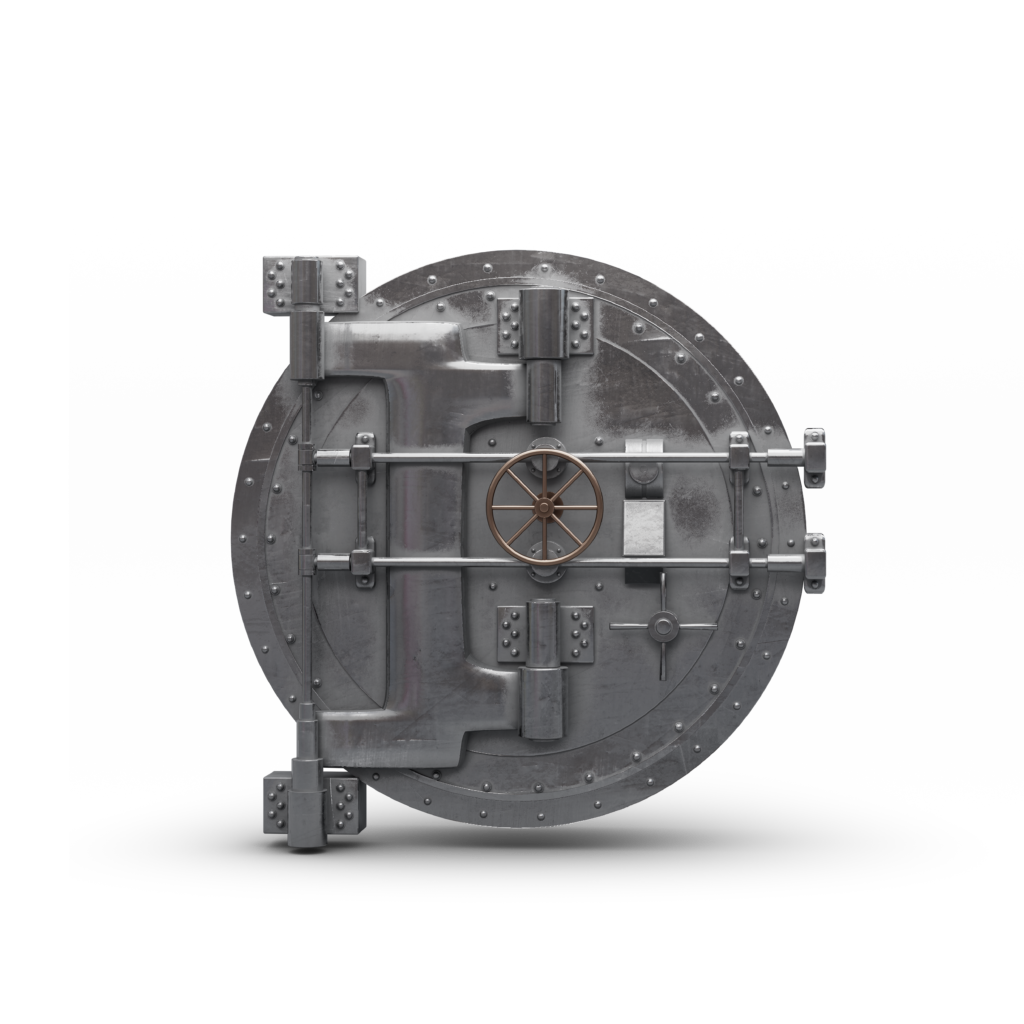 We keep your info safe.
Some of our customers have received phone calls in which the caller claimed to be from Avidia Bank. Please note that we do not and will not call or email any customer seeking account or personal information. Please be wary if you receive any calls, emails or correspondences that seem unusual or unexpected. It's likely that they're a scam. If this happens to you, contact us directly for clarification.
Wondering if this form is the right way to get in touch?
Please do not use this form for urgent situations such as fraud or lost or stolen cards. In those cases, please call us at
800-508-2265
.
When contacting us via email, please note that information sent by email is at risk of loss of confidentiality if the information is transmitted over the internet. We do not recommend sending confidential information such as account numbers or social security numbers by email.