Checking Accounts
Don't worry. No writing of actual checks required.
Avidia offers 4 checking account options that most will find, fits their banking needs, including First Checking for kids 14-18 and Senior Checking for people 65 and older.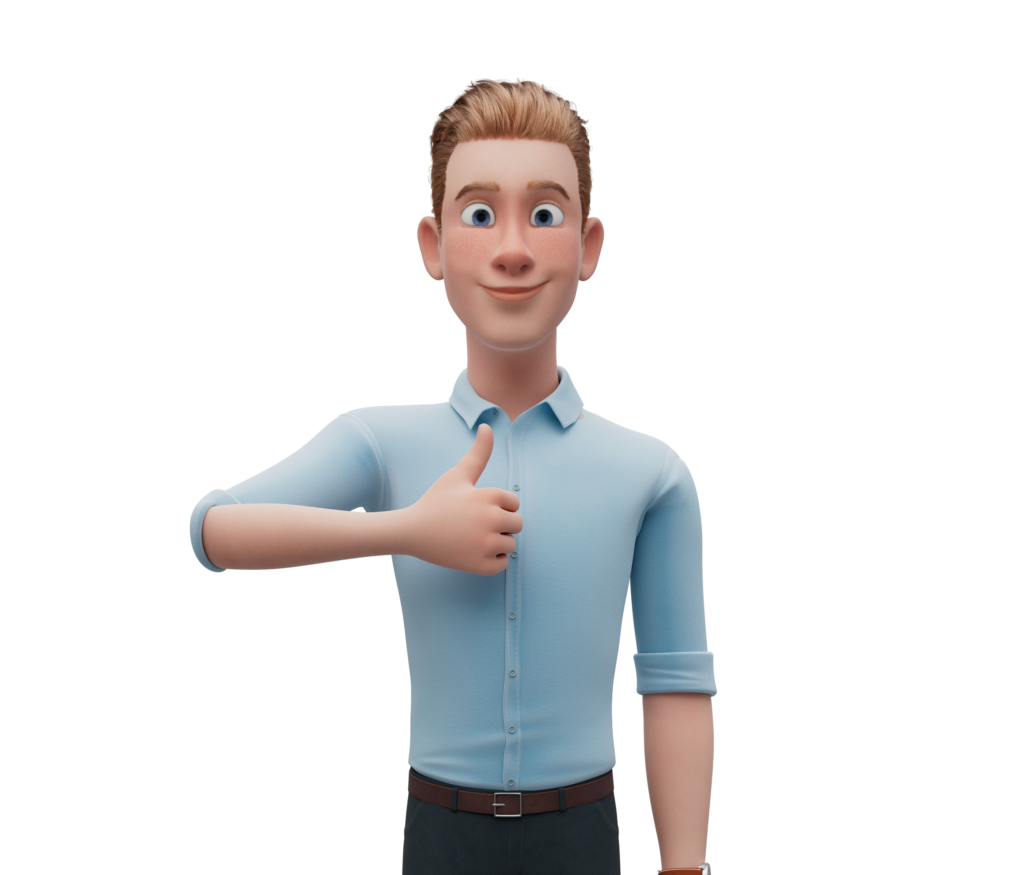 Benefits of Checking Accounts
We offer four checking accounts to fit your needs.
Here are some of the benefits you'll enjoy with any of our checking accounts.
Free ATMs*
There are no fees to withdraw your money from any ATM within the United States.
People Pay
People Pay is a simple, electronic way to transfer money to your friends and family, using Avidia Mobile.
Savvy Credit
Savvy credit enables you to get a free credit score every month. Additionally, you'll receive a personalized analysis of your score along with clear explanations of key determining factors.
Avidia Rewards+
Avidia Rewards+ is an attractive and flexible rewards program where you can redeem points, get cash back, earn bonus points and more.
Digital Receipts
Allows you to effortlessly capture paper and email receipts, auto-categorize purchases, automatically link receipts to card transactions and more.
eChecking
eChecking offers you a high interest rate, mobile banking, a debit card and allows you to avoid ATM surcharges while you earn rewards points for your purchases.
Smart Checking
Smart Checking is the easy-to-use, easy-to-understand checking account that is free of transaction and service fees. Plus, all you need to get started is $10.
First Checking
First Checking is a free interest-bearing checking account for teenagers age 13 through the age of 18. No monthly fees and no minimum balance to maintain.
Senior Checking
Senior Checking offers interest on balances of $.01 and higher, no minimum balance requirements or monthly maintenance fees, and more for seniors 65 or older.
*If foreign ATM fees appear due to the transaction type, please contact us at 800.508.2265 to have your fees reimbursed.