Avidia Rewards for Businesses
An appealing rewards program for credit and debit cardholders.
Just about every time you use an Avidia business credit card or debit card, you take one step toward something else you can enjoy. Merch. Gifts. Cash back. Travel. With Avidia Rewards, you can redeem points for all those things and more. All you have to do is activate rewards here.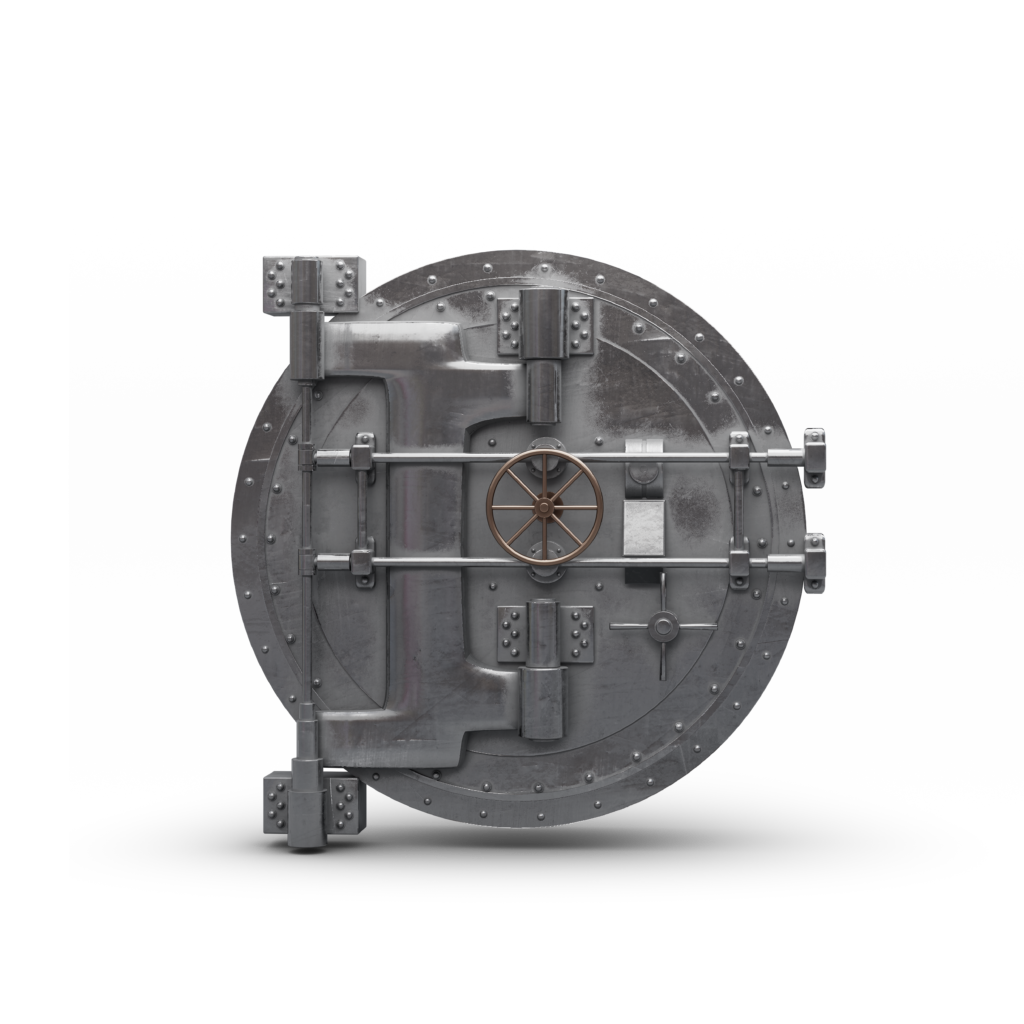 Earn more per dollar.
Go beyond the rewards points already being offered. Bonus Points can be earned the same way—just by making purchases at retailers like clothing stores, automotive stores, amusement parks and pharmacies. The places you regularly shop. The ones with the brands and products you prefer and trust.
How to take advantage of Bonus Points
1
Log in to your online banking account.
Once you're in, click "Rewards Account." This will bring you to ScoreCard's website. They're our rewards partner.
2
Click "Go Shopping" under "Score More."
This will give you access to hundreds of participating retailers and their respective bonus point offers.
3
Make your purchases through ScoreCard.
ScoreCard will take you to retailers' sites where you can shop as you normally would. Bonus Points will be added to your account within 30-60 days.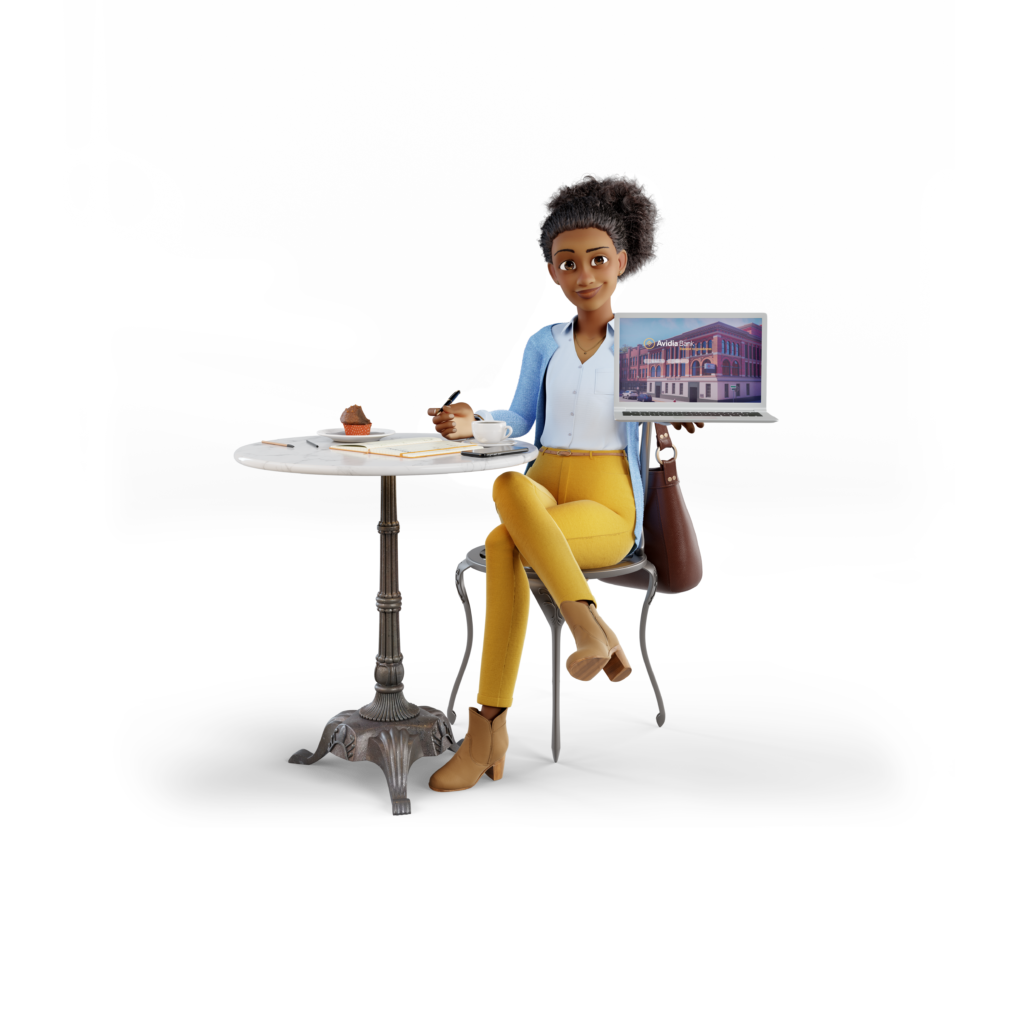 My Rewards
My Rewards
Coupled with your
Avidia Bank business debit Mastercard
, My Rewards is yet another way to cash in on stuff you love. In fact, it provides you with special offers based on your spending habits. Activate this setting through online banking or the
Avidia app
, and the next time you shop someplace an offer is available, it'll be used automatically. Just be careful—the offers do expire.
Activate My Rewards
Helpful Resources
If you ever need assistance with your rewards account, call ScoreCard at 1-800-854-0790. Complete details about the program can be found here: