There are many banks. We're the orange one.
Free ATMs anywhere. Just our way of saying, "Please bank with us."
We loan money to people who need more money to run their businesses.
Lending for Local Businesses
Honest to goodness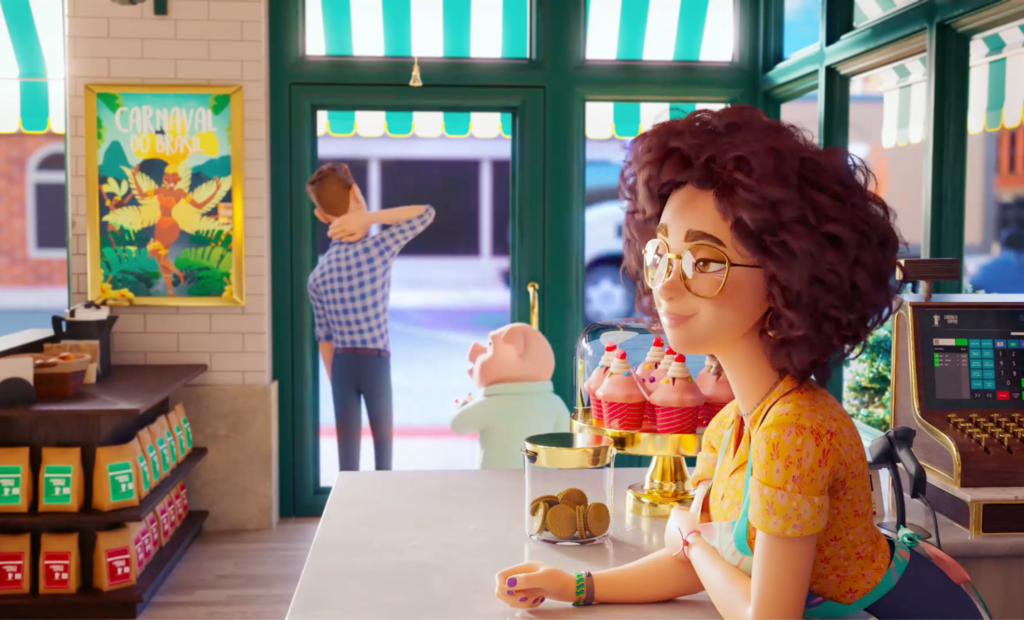 We are a community bank. What does that mean? It means we care about our community because we're from here. We live here. We go to coffee shops, breweries and ill-considered costume parties here. We lend to people and businesses here, which makes Here better for all of us.
Learn more about our story
Personal accounts for people.
Business accounts for businesses.
Free branded pens for ineffectual advertising.

Personal Checking Accounts
Business Checking Accounts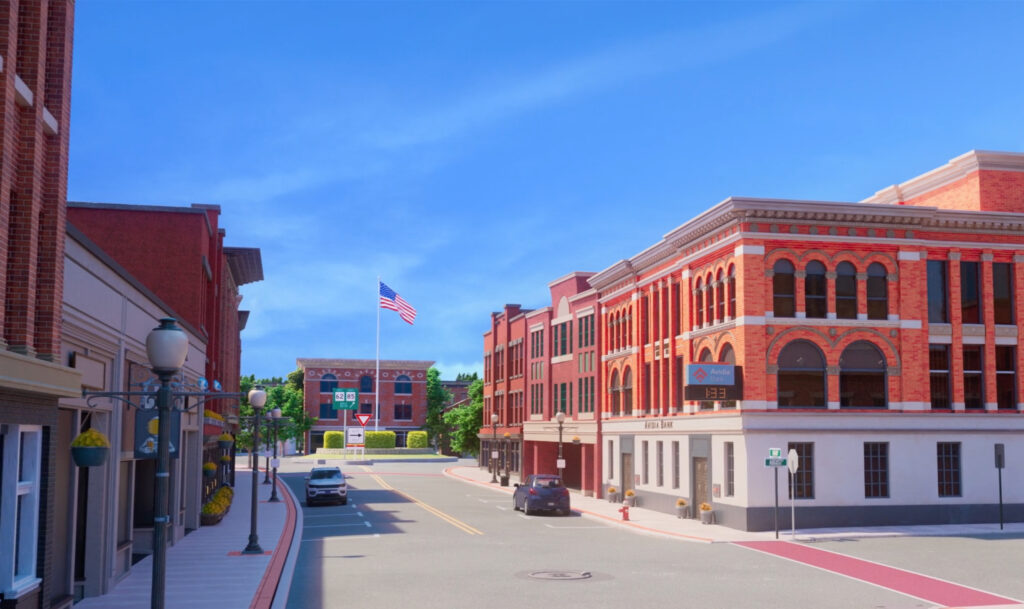 Hours and Locations
Personal Banking
Save money. Spend money.
Earn money. Borrow money.
We've got you covered.
Want an online
checking account?
eChecking offers a debit card with 
Avidia Rewards+, no ATM fees and a high interest rate. Easy. Efficient. Effective.
Open an account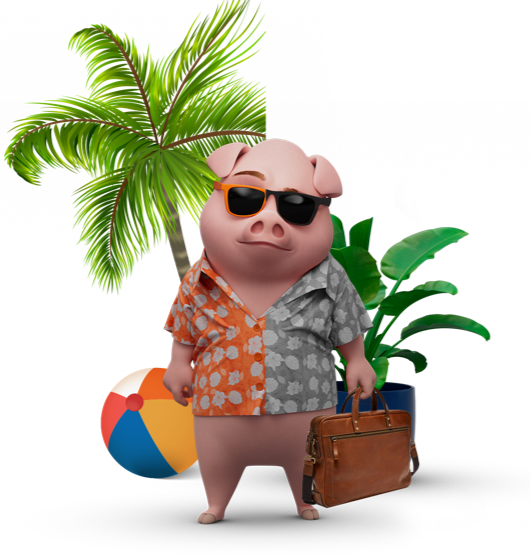 Business Banking
Make money. Spend money.
Manage money. Borrow money.
We've got you covered.
Looking for a loan?
We have a number of options
to fit your needs.
Open an account
Financial tips and advice because, let's face it, we all could use some.