Youth Accounts
From kids' savings accounts to teen and student checking, we have everything younger customers need to manage their money.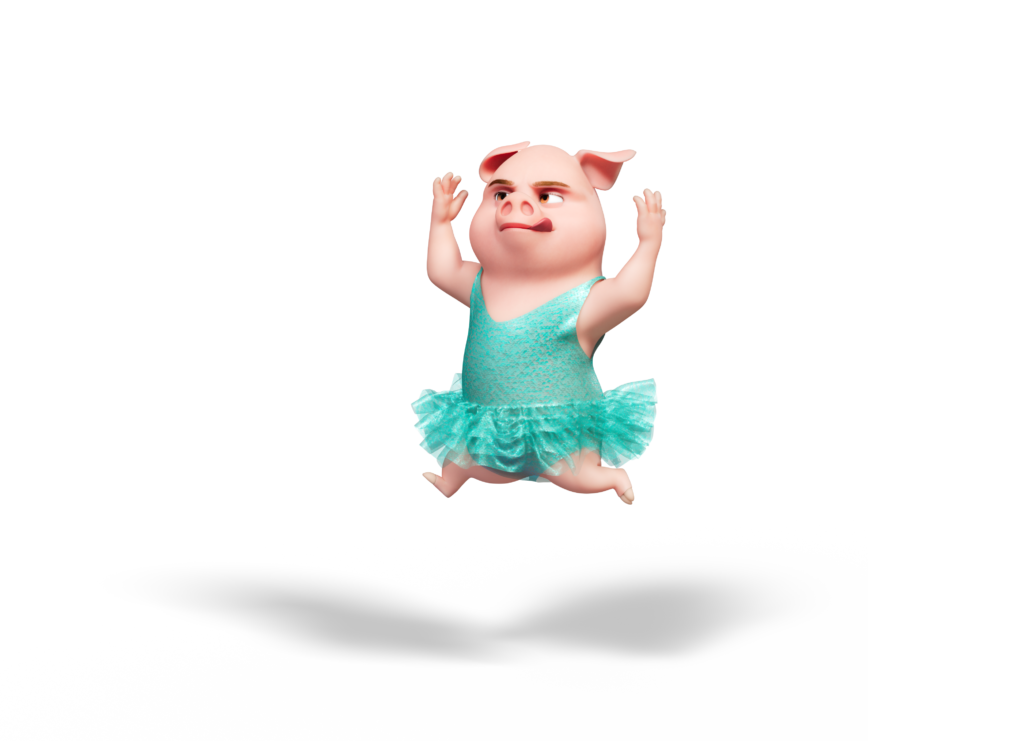 Avidia@School
For anyone 14 or older, consider one of our free online checking accounts. Each comes with a debit card that earns rewards, and kids can even ask parents to send money directly. We find kids like that part.
Adventure Savings
With a kids' savings account, your son or daughter can learn money skills as early as three years old. Adventure Savings combines practical features and fun incentives to get the wheels turning.