Business Savings Accounts
Business Savings Accounts
Business Savings Account Requirements
Why open a business savings account?
Perhaps you're a mom-and-pop looking for a small business savings account. Or maybe you're a bit larger and have multiple locations. A business savings account makes sense in both cases. Whether you'd like to grow your savings or you have an established balance already. A savings account complements a business checking account and can increase your cash flow if you need to use the money you set aside.
Open a business savings account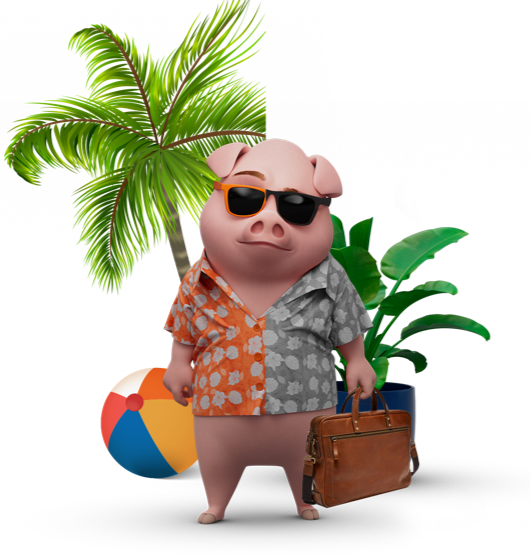 Open a business savings account
Call the number below to get started.
978-567-3552
Important information about opening a business savings account:
To help the government fight the funding of terrorism and money laundering activities, Federal law requires all financial institutions to obtain, verify, and record information that identifies each person who opens an account.
What this means to you:
When you open an account, we will ask for your name, address, date of birth, and other information that will allow us to identify you. We may also ask to see your driver's license or other identifying documents.