Get paid faster with Early Deposit at Avidia Bank
Now, Avidia Bank customers who have direct deposit can get their paycheck up to 2 days early*, through Early Deposit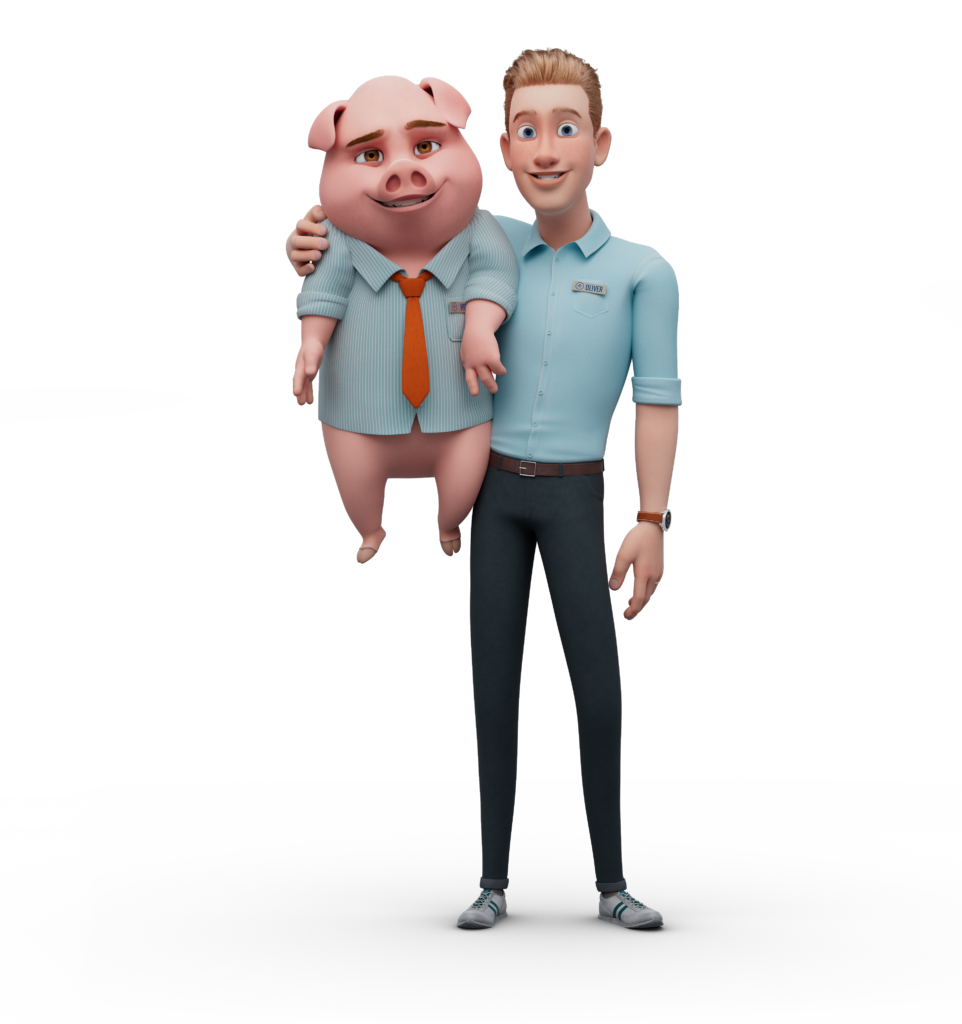 How do I enroll in Early Deposit?
Payroll deposits are the most common type of payments eligible for Early Deposit. Other direct deposits, recurring or one-time payments, may be eligible as well. Eligibility is based on the sending organization and their payment instructions.
Nothing! This feature comes standard for all Avidia customers.
Nope! Eligible deposits into consumer checking, savings money market accounts can all be made available early.
Businesses have a unique way of managing their money. As a result, this feature is only available on consumer deposit accounts.
Newly enrolled direct deposits will follow the employer's standard waiting period. Most will be eligible with their first payroll. Others may have an interim period where payment is delayed until the posting date or a paper check is issued.  Check with your employer for details.
No. Early Deposit only applies to eligible direct deposits. Physical payroll checks still follow standard check negotiation guidelines and can only be cashed or deposited after the date listed on the check.
* Early Payday/Get Paid Up To Two Days Early
Early Access to Direct Deposit Funds depends upon the timing of the submission of the payment file from the payer. We generally make these funds available on the day the payment file is received, which MAY be up to 2 days earlier than the scheduled payment date.