Consumer Loans
Different options for different reasons.
Choose from three types of consumer loans.
Which one is right for you? Here's some more info to help you decide.
Personal Loans
You can get a loan for things like debt consolidation, vacation financing or car repairs. You'll receive a lump sum with a payment plan lasting the number of months needed to pay off the loan (max 60 months). If you set up Automatic Payment with an Avidia checking account, you'll get a 0.50% discount on your loan.
Collateral Loans
An Avidia savings account or non-IRA certificate of deposit (CD) can be used as collateral. A set, monthly repayment plan will be put in place for you to follow. And any money used as collateral cannot be withdrawn until the loan is paid off.
Overdraft Lines of Credit
Consider attaching a line of credit to your Avidia checking account. This way, you won't have to pay an overdraft fee in case your account is accidentally overdrawn. The funds are available anytime you need to withdraw money via check or debit card.
Enjoy the convenience of Automatic Payment.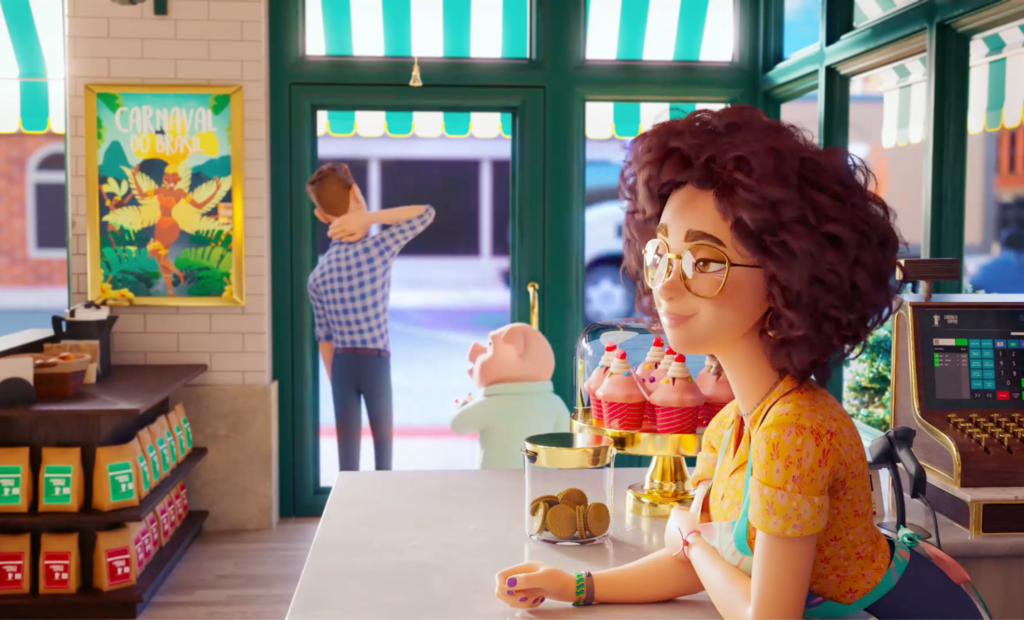 Enjoy the convenience of Automatic Payment.
Automatic Payment does exactly what its name says it does. When payments on your personal loan or line of credit are due, it makes them. Automatically. The payments come right from your Avidia bank account, so you never have to worry about missing one or incurring late fees. Simply sign up and you're good to go.